Arby's largest franchisee in expansion mode
U.S. Beef Corp. plans major expansion of Arby's franchise throughout Colorado, Colorado Springs Gazette reports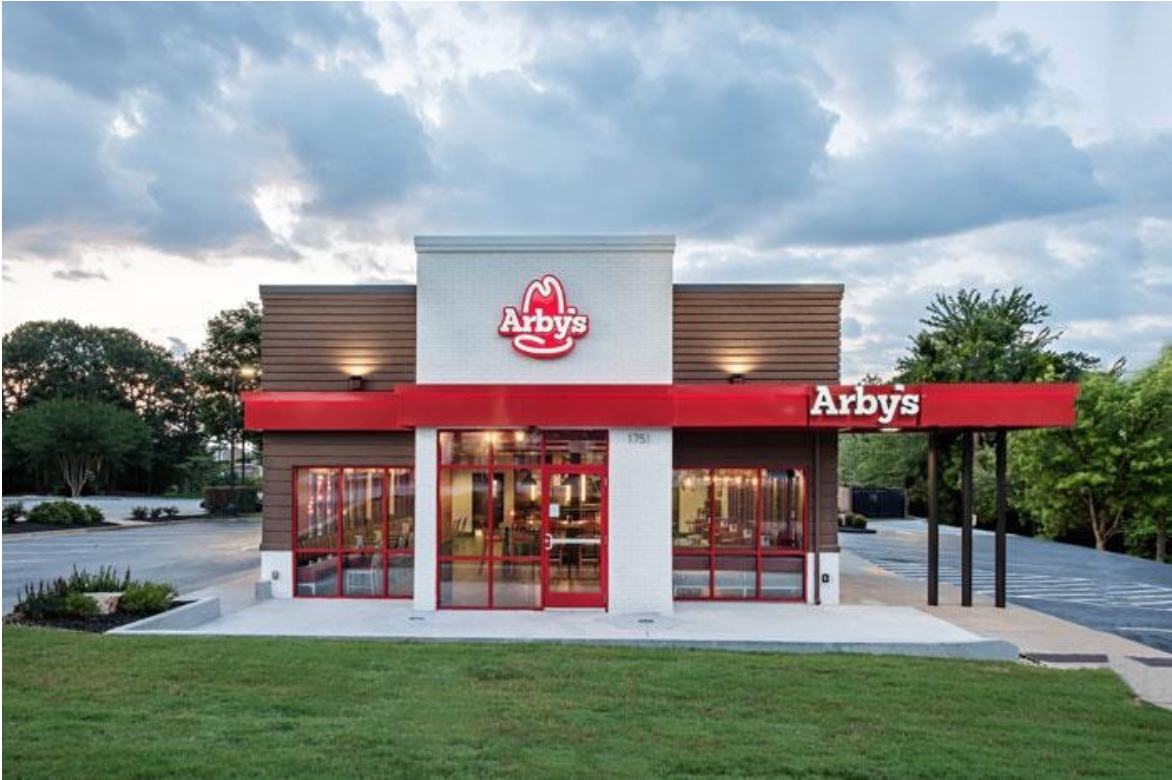 U.S. Beef Corp., which owns more than 325 Arby's restaurants throughout the Midwest and Great Plains states, is in the midst of a major expansion that CEO John Davis expects to push the company to 400+ locations by 2022. The surge of Arby's locations caught the attention of The Gazette of Colorado Springs, which interviewed Davis about the family-owned business' expansion plans.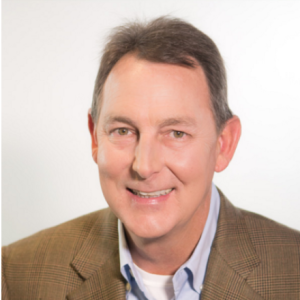 United States Beef took over the local Arby's restaurants when it bought out an existing franchisee in 2009.
"We wanted to get into Colorado because we knew it would be a great market for us," said Brett Pratt, president of United States Beef. "And Colorado Springs is a great, growing town, and so we wanted to be part of that growth."
In addition to nine Arby's in the Springs, United States Beef operates locations in Monument, Woodland Park and Fountain. The franchisee plans to add four to five more Arby's locations over the next five years, Pratt added.
U.S. Beef Corp. has been an Arby's franchisee since 1968, when Bob Davis opened his first restaurant in Tulsa, Oklahoma. Bob grew the business aggressively with help of his son Jeff, who is now chairman of U.S. Beef, and then John, now CEO. John says about 60-70% of the company's growth has come by opening new restaurants.
Bob's grandson, Bo, is now COO — and the company is positioning itself for several more decades of growth with Arby's. "Hopefully, there'll be a fourth generation," in the family business, John says.
Read what Arby's franchisees say about the brand
You can read more about what franchisees say about Arby's here. If you are interested in becoming an Arby's franchisee, fill out the form at top left to download information about our franchise opportunity, and we'll be in touch. Hundreds of people a week ask about joining our Brand. To put yourself at the top of the list of folks we call, fill out our franchise application here.