Arby's recognized for franchisee satisfaction for third consecutive year
Arby's certified as a 2016 World-Class Franchise by the Franchise Research Institute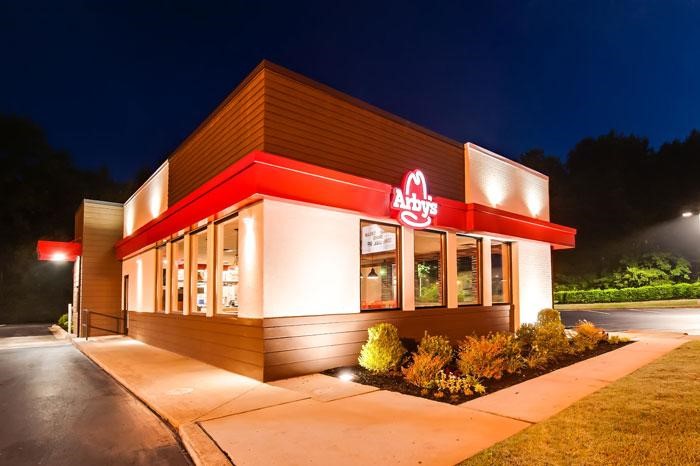 Arby's Restaurant Group, Inc. has been designated as a World-Class Franchise by the Franchise Research Institute, which was established to study and promote high standards of excellence throughout the franchise industry and direct entrepreneurs and investors to the best franchise systems.
The recognition comes after an independent franchisee validation survey in which 70% of all Arby's franchisees participated. The survey was designed to determine the quality of 10 key metrics crucial to franchisee success within the Arby's franchise system.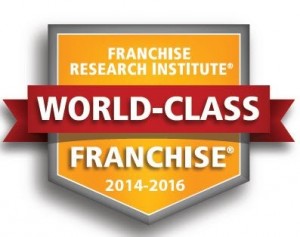 "One of the most important means of creating and maintaining a truly successful franchise system is to meet or exceed the expectations of its franchisees," says Jeff Johnson, Founder and CEO of the Franchise Research Institute. "Arby's is committed to an open and transparent relationship with its franchisees, and their high marks provide scientific documentation that they are consistently meeting franchisees' needs."
Growth potential, quality of products receive high marks
The survey asked Arby's franchise owners to rate their franchisor through a series of questions in categories such as overall quality, growth potential, support and communication.
Among the responses received from Arby's franchisees:  
99% gave a positive rating to the overall quality of the franchisor  

94% gave a positive rating to the long-term growth potential of their franchise business  

99% gave a positive rating to the quality of products and/or services received from their franchisor
"One of the strategic priorities for the Arby's brand is to build strong and mutually beneficial relationships with our franchisees," said CEO Paul Brown. "This certification reinforces that we're on the right track and that our franchisees believe and have confidence in where the Brand is headed. Our continued industry outperformance and sales growth is propelled by a strong and engaged Arby's system."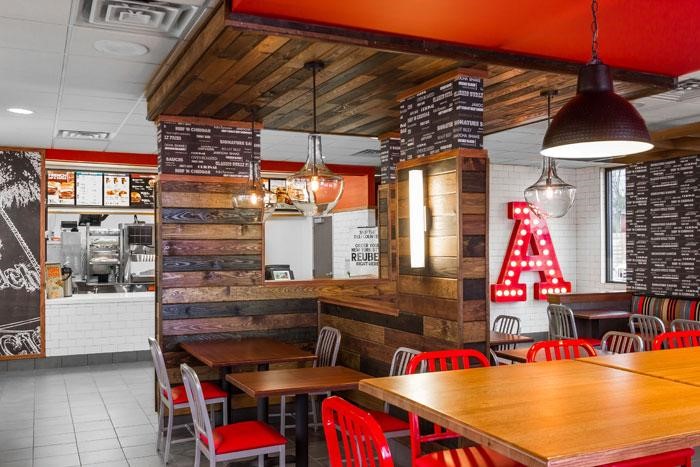 Arby's achieved industry-leading system U.S. same-store sales growth of 8.1% in 2015 — more than three times the growth rate of a sample of the larger quick-service restaurant (QSR) chains, according to The NPD Group/SalesTrack® Weekly reports. The company's two-year growth rate (13.8%) and three-year growth rate (16.6%) represent the brand's strongest growth in more than 20 years.
Learn more
To learn more about what's driving Arby's sales growth, visit our milestones page to view the events that have provided momentum to the brand. For an in-depth look into the opportunity, fill out a form to download the Arby's Executive Summary and to begin a conversation.