Business Insider: Arby's 'killing the rest of the industry'
Business news service highlights Arby's strong sales growth amid QSR segment's torpor
While much of the QSR industry has been growing slowly and some industry giants have seen sales declines, Arby's is in the midst of its strongest same-store sales growth in 20 years. Business Insider reporter Ashley Lutz took note, highlighting how our Fast Crafted™ brand positioning helps us reach out to different customer segments — stealing customers from rival QSR and fast casual brands.
Here's an excerpt from the Business Insider article, dated July 27, 2015:
Executives say business is booming thanks to its "We've Got the Meats" marketing campaign and successful redesign of stores. The company has reported same-store sales growth for 19 quarters.
"It's been a process," Arby's CEO Paul Brown told Business Insider in February. "We stepped back and made a conscious decision to differentiate ourselves in the marketplace.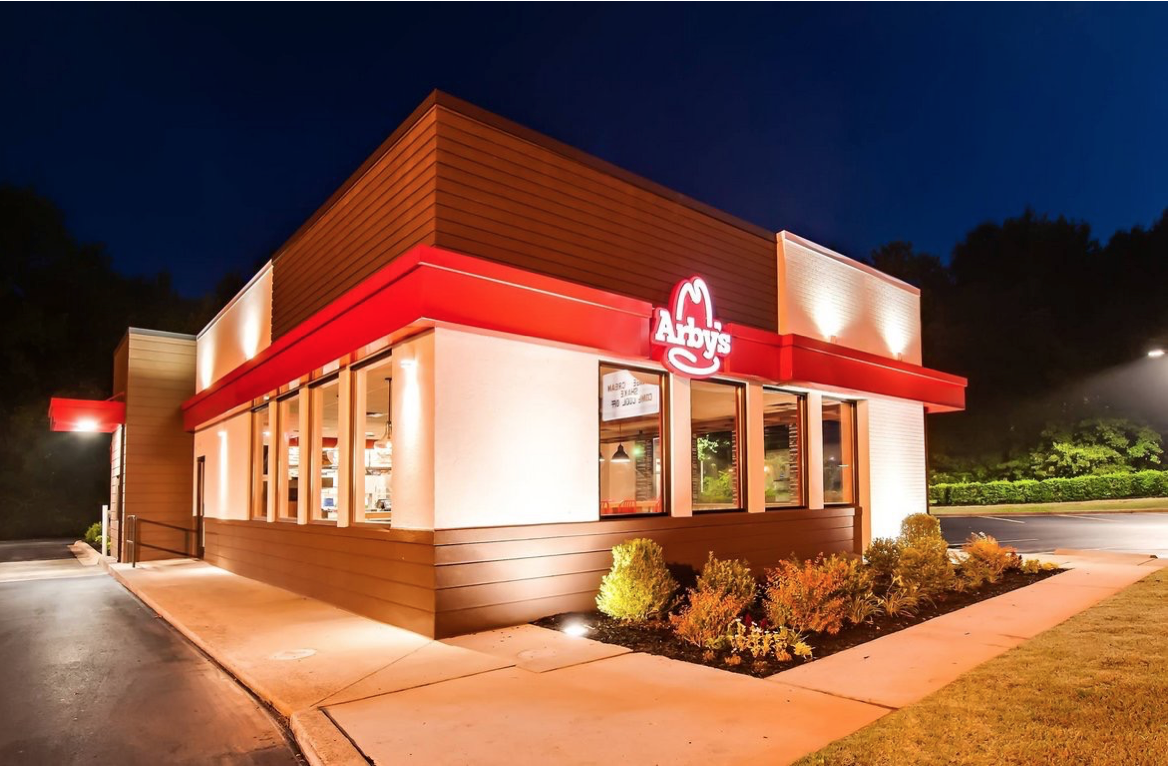 Arby's has the food quality of fast-casual restaurants but the price and convenience of fast food, Brown said.
This has allowed the Brand — which has nearly 3,300 stores — to reach fans of both categories.
The Brand slow-cooks and hand-slices its roast beef for sandwiches every day. Arby's also offers a variety of deli sandwiches.
"We're in a unique position because consumers perceive our food as high quality, but we are routinely priced below fast-casual competitors," Brown said. "This gives us an expanded base of customers."
Want to open an Arby's franchise?
If you are interested in becoming an Arby's franchisee, fill out the form at top left to download information about our franchise opportunity, and we'll be in touch. Hundreds of people a week ask about joining our Brand. To put yourself at the top of the list of folks we call, fill out our franchise application here.