Campbell Oil Company VP becomes Arby's franchisee
Wesley Campbell of Campbell Oil Company Joins Arby's Restaurant Group, Inc. as Newest Franchisee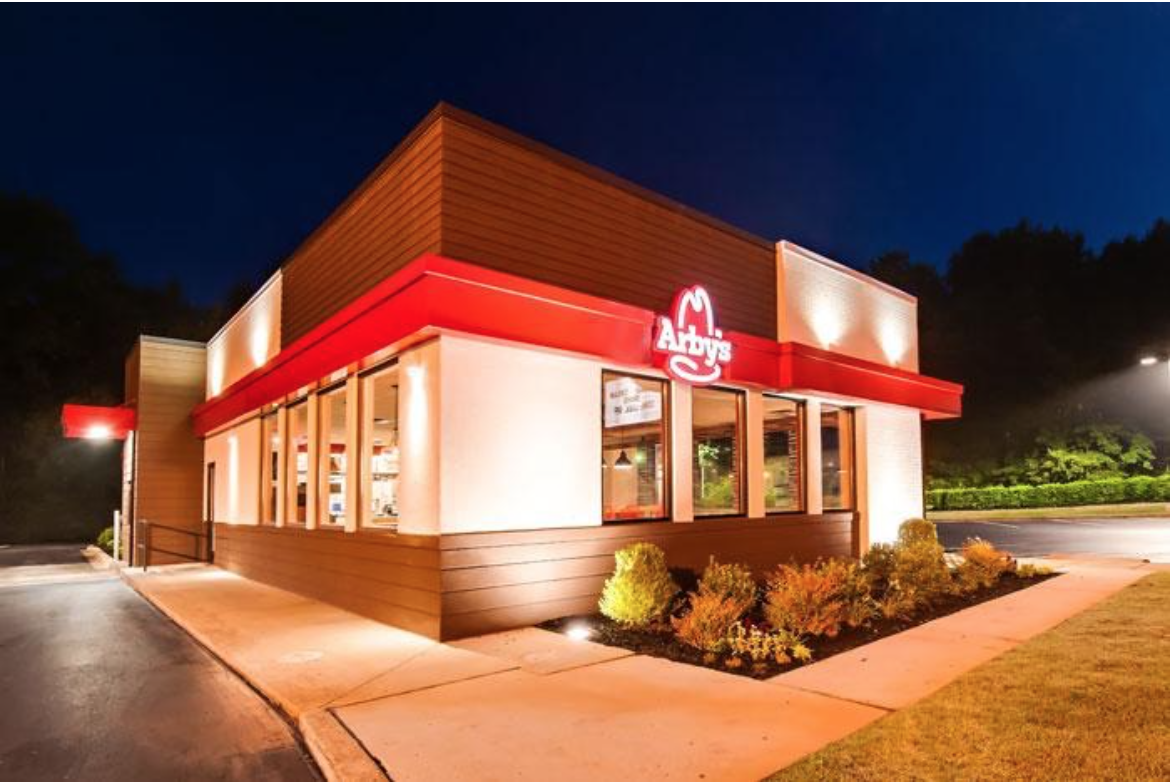 Arby's Restaurant Group, Inc. (ARG), franchisor of the iconic, Fast Crafted™ Arby's® restaurant brand with more than 3,300 restaurants worldwide, announced this week that Wesley Campbell of Campbell Oil Company in Elizabethtown, NC, joins the brand as its newest franchisee.
"We are thrilled to welcome Wesley to the Arby's family," said Greg Vojnovic, Chief Development Officer of Arby's Restaurant Group, Inc. "We're confident that his experience managing his family business for over a decade will lend itself well to being a highly successful Arby's operator. He's also joining the Brand during an incredible period of growth and momentum."
Campbell plans to open his first Arby's restaurant this year in Elizabethtown, NC, with future plans to grow the brand in eastern North Carolina and South Carolina. Campbell graduated from North Carolina State University in 1998 with a degree in business management.
"There's never been a better time to join the Arby's brand," said Campbell. "With the recent sales performance, innovative product pipeline and stellar leadership team, I am confident the brand is poised for tremendous growth and success."
The Arby's business continues to flourish with significant Q2 2015 system same-store sales (SSS) growth of 7.6 percent versus the same quarter last year, outperforming a representative sample of the Quick Service Restaurant (QSR) industry by an estimated 5.3 percentage points*, and representing the company's 19th consecutive quarter of SSS growth. Comparable two-year system sales are up 13.8 percent for the quarter.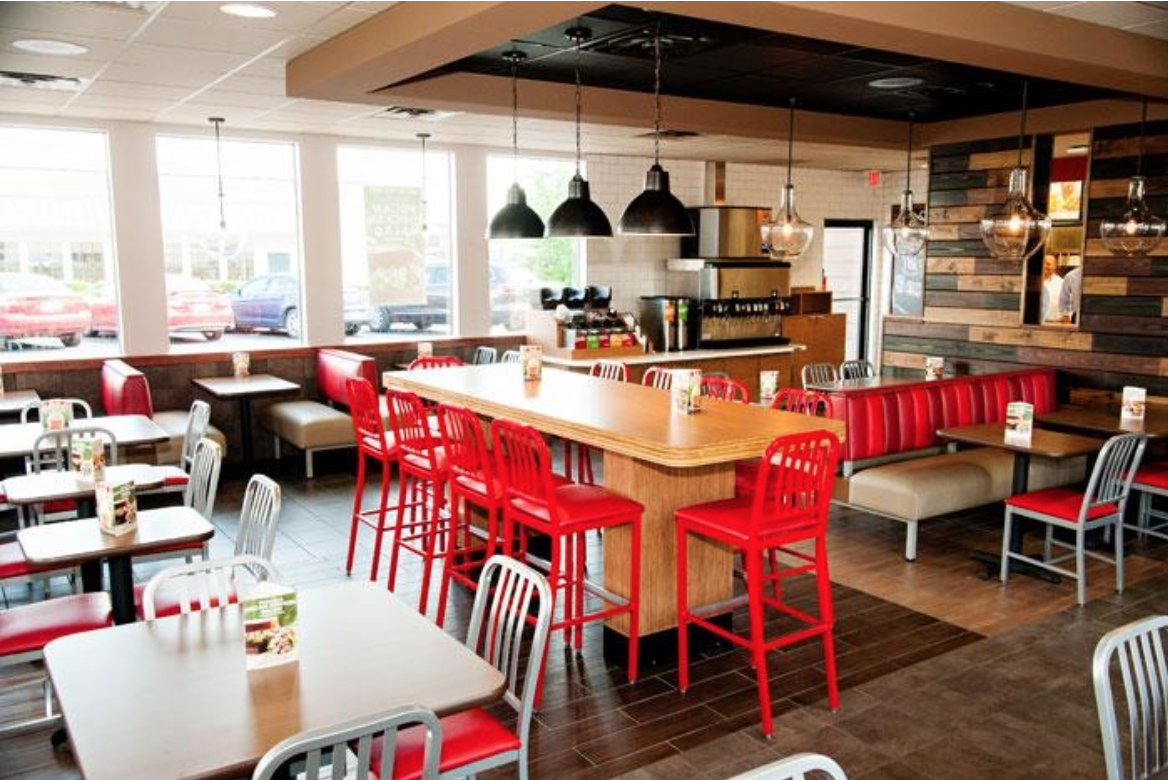 Additionally, Arby's has accelerated new restaurant development and system remodels with the "Inspire" restaurant design. To-date in 2015, the Brand has opened 30 new restaurants and completed 80 remodels system-wide. On average, Arby's remodeled restaurants are experiencing sustained sales increases of approximately 15 percent with some experiencing increases of 20 percent or more. Arby's is scheduled to open 60 new restaurants and complete more than 160 remodels system-wide through the end of the year.
Arby's remains on track with its goal to surpass $4 billion in system-wide total sales by the end of 2018. Arby's has produced an 8.5 percent increase in system SSS through the first half of 2015.
Want to open an Arby's franchise?
If you are interested in becoming an Arby's franchisee, fill out the form at top left to download information about our franchise opportunity, and we'll be in touch. Hundreds of people a week ask about joining our Brand. To put yourself at the top of the list of folks we call, fill out our franchise application here.
*Franchisees reporting for most current period. Industry sample data according to SalesTrack® Weekly data provided by The NPD Group, Inc.