Former Popeye's executive joins Arby's as Chief Development Officer
New Role Highlights Growth and Brand Opportunities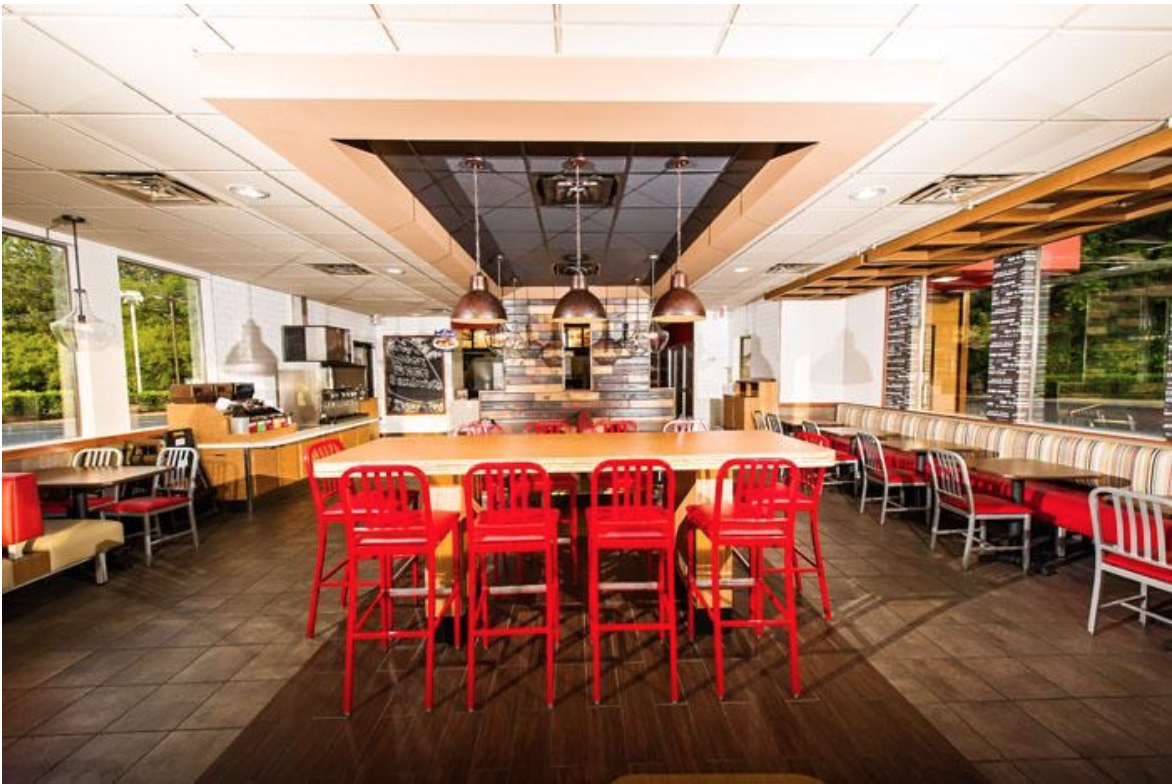 Arby's Restaurant Group, Inc. (ARG) today announced that it has hired Greg Vojnovic as Chief Development Officer, a newly created position reporting to Paul Brown, Chief Executive Officer, Arby's Restaurant Group, Inc.
The appointment comes on the heels of Arby's continued business momentum. In addition to a Brand revitalization effort that introduced the new "Meatcraft" marketing campaign, Arby's recently announced its 19th consecutive quarter of same-store sales growth. Further, the brand is spurring development and remodeling within its company and franchise-owned restaurants at an accelerated pace.
"Arby's is in growth mode and I can't think of a better candidate to take the helm of our Development than Greg," said Paul Brown, Chief Executive Officer, Arby's Restaurant Group, Inc. "As franchising demand accelerates, I'm looking forward to working with Greg to build and remodel Arby's restaurants among both new and existing franchisees."
New CDO left another fast-growing brand for Arby's opportunity
Vojnovic joins Arby's from Popeyes Louisiana Kitchen, Inc. where he served as Chief Development Officer for eight years and consistently opened more than 100 new company and franchise restaurants per year. Vojnovic returns to Arby's after a 20-year hiatus as he worked for the brand in the 1990's. Vojnovic holds a degree in Hotel Administration from Cornell University. He will join the Arby's team effective September 8.
"I'm excited about the new opportunity at Arby's," Vojnovic said. "There is so much energy and momentum at Arby's right now and I'm looking forward to being part of the executive team that guides the brand to further growth."
In his new role, Vojnovic will be responsible for attracting new franchisees, as well as spearheading the construction and remodeling process among current franchise and company-owned restaurants. Last year, Arby's introduced a new Inspire restaurant format, which is being adopted in both remodeled and newly constructed restaurants. Arby's expects to open more than 60 new restaurants this year and remodel 160 others. On average, Arby's remodeled restaurants are experiencing sustained sales increases of approximately 15 percent with some experiencing increases of 20 percent or more.
How to become an Arby's franchisee
If you are interested in becoming an Arby's franchisee, fill out the form at top left to download information about our franchise opportunity, and we'll be in touch. Hundreds of people a week ask about joining our brand. To put yourself at the top of the list of folks we call, fill out our franchise application here.