Loyalty360 interviews Arby's about customer loyalty tactics
VP of Brand Experience Jeff Baker shares insights in Q&A with marketing think tank
Loyalty360, a think tank devoted to improving loyalty and experiential marketing techniques and practices, recently had the chance to interview Jeff Baker, VP of brand Experience for Arby's, about his approach to creating a world-class experience for Arby's customers.
Arby's has developed a guest-focused culture that permeates the leadership ranks of the company and extends to the service counter of more than 3,300 restaurants nationwide. How did we build this kind of culture?
From Loyalty360's Q&A with Jeff: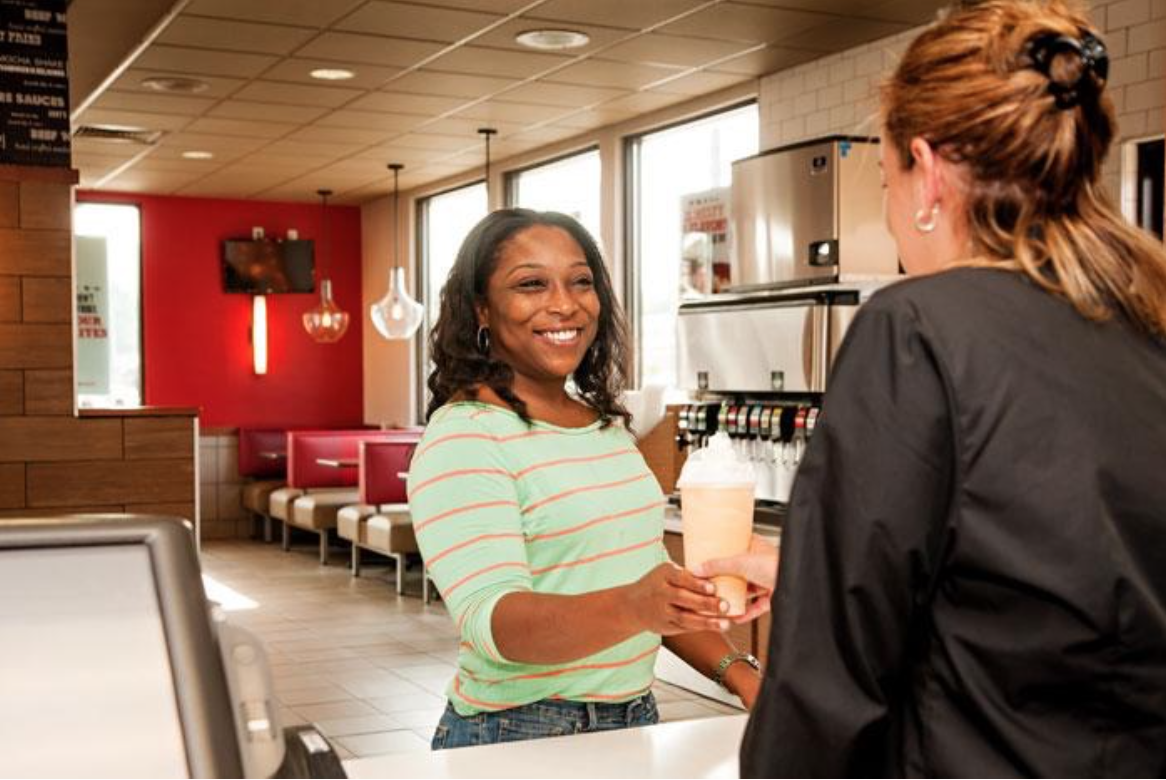 How would you assess or characterize Arby's approach toward customer loyalty, customer engagement, and the customer experience?
We train, trust, and empower our restaurant teams to deliver the Arby's Brand Purpose of "Inspiring Smiles Through Delicious Experiences™." Our "Make It Right" service culture is intended to highly satisfy our guests and ultimately build brand loyalty. We extend the philosophy to social channels, where we seek to engage rather than sell. The lens for each interaction is ensuring that our conversation is adding value vs. a megaphone for self-promotion. Guests have noticed when we're willing to engage in ways that are fun, self-aware and imperfect (Jon Stewart and our Pepsi Commercial as examples). We believe the personification and personal connection we're able to build through this approach builds guest loyalty.
Simplicity was one of the main themes at our Loyalty Expo in April. How does Arby's simplify its customer relationships to enhance brand loyalty?
There are countless ways to add complexity to decision making balancing all the dynamics of a multi-billion dollar business. We keep it simple by maintaining a singular focus on the guest. How can we provide them the best experience possible? That simple lens makes many decisions easier.
Read the full Loyalty360 article here.
Want to open an Arby's franchise?
If you are interested in becoming an Arby's franchisee, fill out the form at top left to download information about our franchise opportunity, and we'll be in touch. Hundreds of people a week ask about joining our Brand. To put yourself at the top of the list of folks we call, fill out our franchise application here.