One of the nation's largest multi-unit franchisees signs deal to open more Arby's locations
Guillermo Perales to open 15 Arby's in Houston, adding to Texas expansion plans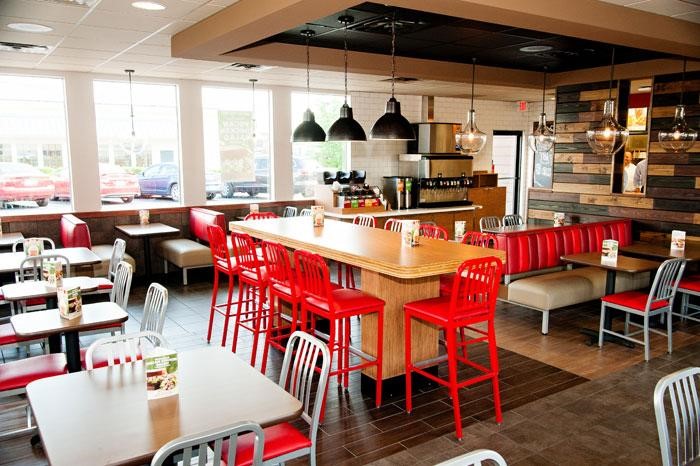 Guillermo Perales, who was named the IFA's Entrepreneur of the Year in November 2015 and is one of the largest multi-unit franchisees in the United States, continues to bet big on Arby's. His company has signed a deal to open 15 new restaurants in the Houston area over the next five years, in addition to new restaurants opening in Dallas and plans to remodel at least 12 Dallas restaurants to the new Arby's "Inspire" design.
"Guillermo Perales is among a select group of premier franchise restaurant developers in the country, and we're excited about his commitment to expand with Arby's in Texas. It's yet another example of the momentum that is building with the Brand," said Greg Vojnovic, Chief Development Officer, Arby's Restaurant Group, Inc. "With 60 Arby's restaurants in their portfolio, and now 30 more in the pipeline, they are better positioned than ever to deliver a deli-inspired Arby's experience to new and returning guests."
Why invest now
Arby's is in the midst of a five-year streak of same-store sales growth, and the average sales growth has been accelerating. Arby's achieved industry-leading U.S. same-store sales growth of 8.1% in 2015 — more than three times the growth rate of a sample of the larger quick-service restaurant (QSR) chains, according to The NPD Group/SalesTrack® Weekly reports. The company's two-year growth rate (13.8%) and three-year growth rate (16.6%) represent the brand's strongest growth in more than 20 years.
"Based on the tremendous sales performance of our restaurants in Dallas, we are confident Houston will be successful as well." — Guillermo Perales, who owns more than 60 Arby's and now has 30 in the pipeline.
Arby's growth has been driven by strong menu development that has added new top-selling items to the Arby's menu; a potent marketing message that combines humor with a serious focus on Meatcraft; and new building options that make development more flexible, stylish and cost-efficient.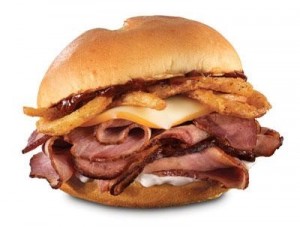 "These development commitments solidify our desire to bring Arby's restaurants to many new areas of town in both the Houston and Dallas markets," said Perales, President & CEO, Sun Holdings Inc. "We believe guests will love the new Inspire restaurant design and the abundance of new and exciting product offerings, including Sliders and the delicious Smokehouse Brisket sandwich. Based on the tremendous sales performance of our restaurants in Dallas, we are confident Houston will be successful as well. "
Arby's is on track to surpass $4 billion in total systemwide sales by the end of 2018. To learn more about the company's momentum, and to learn details about the franchise opportunity, fill out a form to download our free executive report and start a conversation. You can also click to see what other Arby's franchisees say about the brand.