QSR names Arby's the best franchise deal
Magazine compiles a list of 10 best franchise deals, and Arby's comes out on top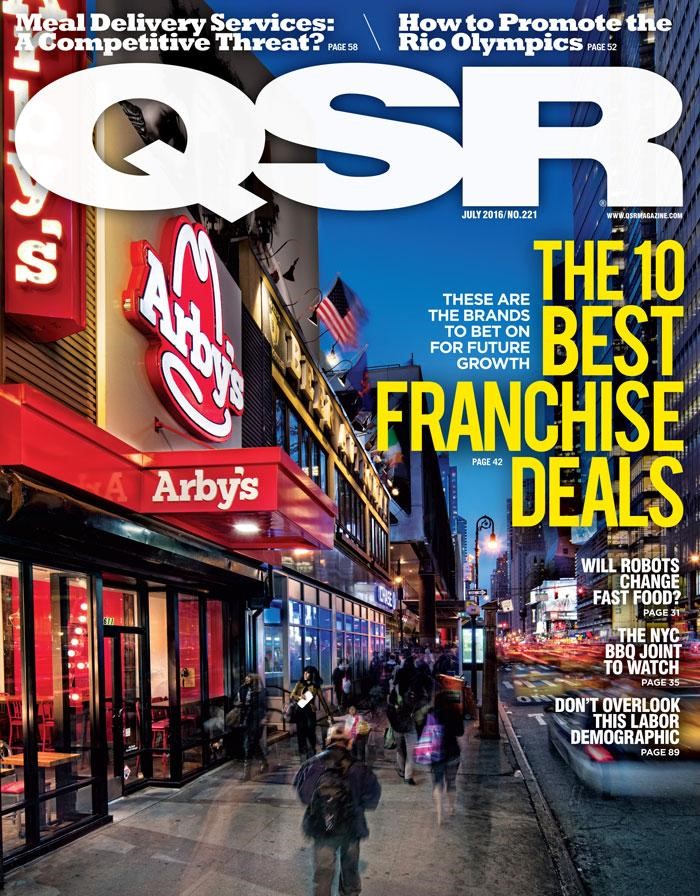 QSR magazine has named Arby's the best franchise deal in the quick-service and fast casual restaurant industry.
The magazine partnered with market research firm Franchise Business Review to evaluate brands on franchisee satisfaction, management team experience, estimated ROI relative to startup costs, unit growth, overall royalties and fees, the financial strength of the franchisor, the strength of the company's marketplace niche, and overall momentum.
"Over the last two decades, Arby's has endured its share of ups and downs, but momentum today is on the brand's side under the direction of third-year CEO Paul Brown," QSR writes.
"We run Arby's as a fearless startup rather than as a 52-year-old, established restaurant brand," Arby's director of franchising Dave Gleason told the magazine. "We're scrappy in our approach to the business, authentic with our marketing, unafraid with our brand voice, innovative with our products, and invested in our team members. It's in our DNA to do things a bit differently."
What makes Arby's the best franchise deal?
Powerful sales growth. In 2015, Arby's produced record system-wide sales of more than $3.5 billion, and posted the highest 1-year (8.1%), 2-year (13.8%), and 3-year (16.6%) same-store sales comps for the Arby's system in more than 20 years. Arby's has achieved 22 consecutive quarters of SSS growth.
High franchisee satisfaction. Franchise Business Review, an independent market research firm that studies franchisee satisfaction and helps Brands identify areas for improvement, sent anonymous surveys to Arby's franchisees and found that 91 percent rate the company above average in overall quality as a franchisor. That's a great result for any brand, and especially impressive for a brand as large and established as Arby's.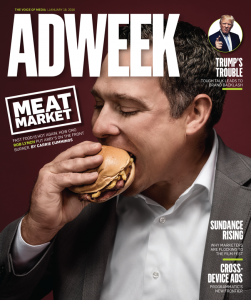 Award-winning marketing. Arby's Chief Marketing Officer Rob Lynch was named PR World's "CMO of the Year" for leading a team that has developed a bold traditional and social marketing strategy for Arby's. Lynch has also been featured in a cover story in AdWeek magazine discussing the Brand's marketing successes, which include its impactful "We Have the Meats" ad campaign, and playful sparring with former The Daily Show host Jon Stewart.
Strong Brand positioning. We use Fast Crafted® to describe our Brand positioning in the marketplace. We draw both fast food and fast casual guests, and we have advantages that set us apart from each of those categories. Arby's distinguishes itself from fast food competitors by offering better quality food — deli-sliced meats and delicious side items (or "friends of meat," as we like to call them), and from fast casual competitors thanks to the speed and convenience of our drive-thrus. Our "deli-inspired delicious" Brand identity has inspired a wave of menu innovation. A Brand that, just a few years ago, was known primarily for roast beef sandwiches, is now also known for brisket, Gyros, Loaded Italians, a variety of sliders, and other carnivore-pleasing options. Arby's new restaurant design also features an ambiance that far exceeds what guests associate with fast food.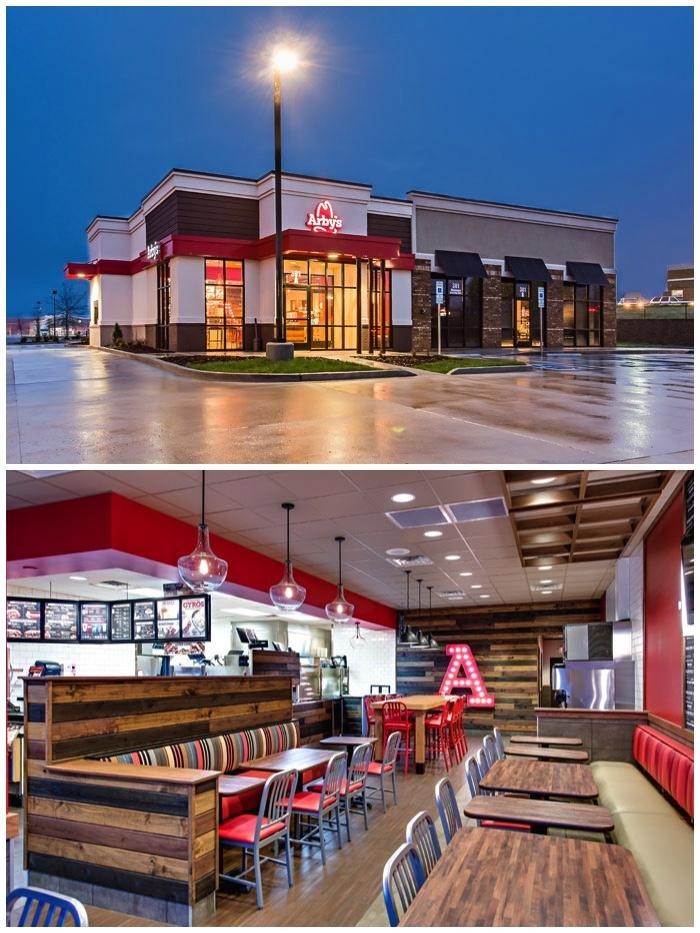 Become an Arby's franchisee
For information about becoming a franchisee, fill out a form to download our free executive report. Arby's gets hundreds of inquiries a week. To skip to the front of the line, click here to fill out our non-binding franchise application.